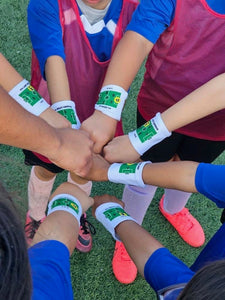 Each player gets a band showing their position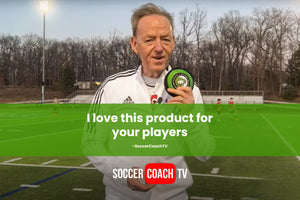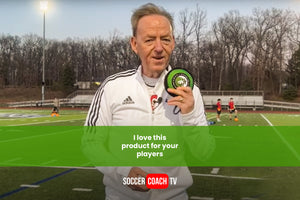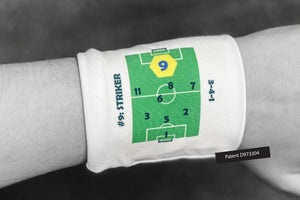 Coaching Band
Popular 7v7 & 9v9 formations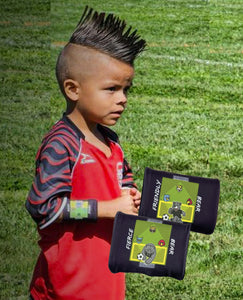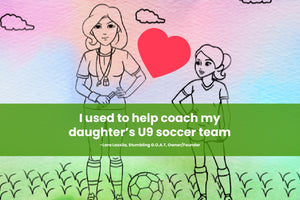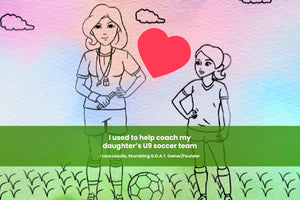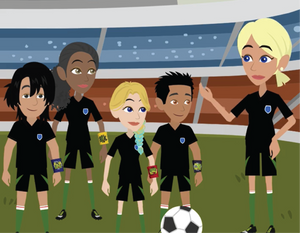 animated intro to soccer videos for young kids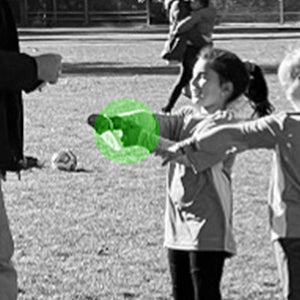 Assignment efficiency
Coaches hand out bands to assign positions; substitutions are a quick hand off.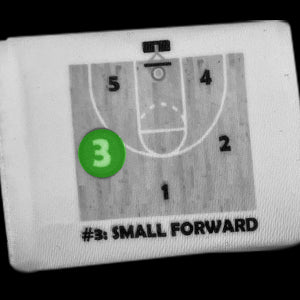 Role clarity
Who's in or who's out? If you get a band, you're in the game; check band for player position.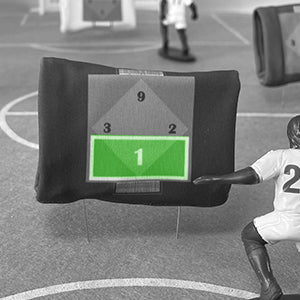 Spatial awareness
Real-time visual context of player's position relative to the field / court and other positions.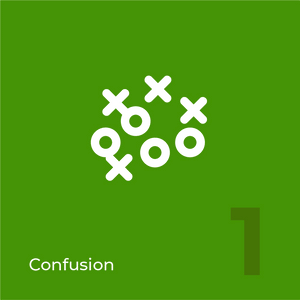 How do young athletes learn positions and teamwork?
Reducing chaos helps build individual role confidence which is necessary to generate team cohesion and flexibility.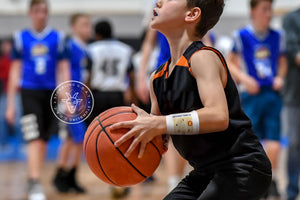 Coaching Bands reduce confusion, build confidence
They are invaluable!  My kids have the formation down on the 1st day.  The other coaches are asking me how I have them set up in the diamond so nicely, and I send them over to Stumbling G.O.A.T. It's amazing what this product does for the kids. It takes the guesswork out and gives them an animal to emulate on the pitch. Brilliant!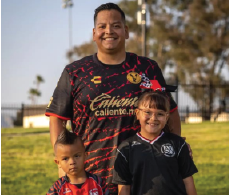 "My players are transitioning into 7 a side and I couldn't believe the amount of time I was spending trying to shout across the pitch to tell my players where to stand as it was all new to them. At a recent tournament I knew there was going to be a lot of noise from hundreds of parents and recognised that they wouldn't be able to hear me!
I used the Stumbling G.O.A.T coaching bands as a reference point for my players. All I did was point to my wrist and that meant that all players were directed to the brilliant coaching band and I watched them all get into position without having to do anything! It was brilliant!
The bands helped us get to the final and I can't wait to use them again this weekend at another!" 

Quality
Our products are made from high-quality moisture wicking technology for added comfort without compromising performance.

Satisfaction guarantee
We stand behind our products 100%! Our products enhance the cognitive approach to understanding the intricacies of sports playing and coaching.

Game-changer
Our coaching bands offer fundamental position awareness by taking out the guesswork and giving back critical game-time and focus.