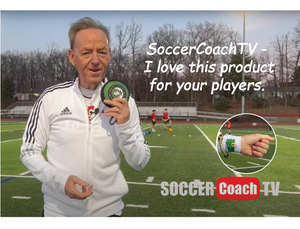 Praised by the experts
Endorsed by professional soccer coaches
Created and patented by a "soccer mom"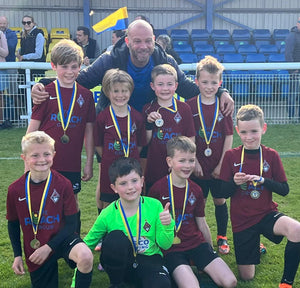 Delights kids while teaching essential skills
Captures the kids' imagination
Teaches the where and how
Accelerates tactics at the earliest stage
Playing positions means everyone has more fun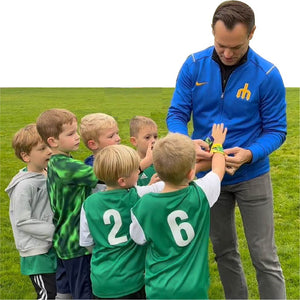 Helps coaches herd the cats
Use Wrist Coach to set line-up
Match colors & animals for easy substitutions
Manage playing time with confidence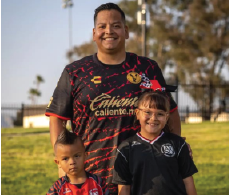 Parents become fans
They love that the kids play as a team
They like that every child gets a chance to score
They appreciate that the coach balances the playing time
They smile at the kids' laughter
How they work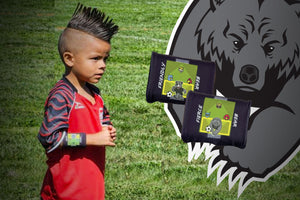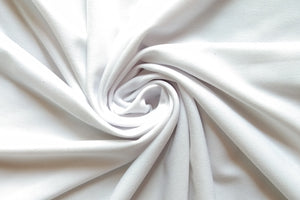 Quality materials
Dense fabric and sublimation printing ensure Coaching Bands look amazing wash after wash. Coaching Bands are made of high-performance Nylon-Spandex fabric ideally suited for sportwear.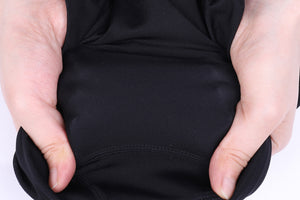 Comfort + Durability
Coaching bands are amazingly stretchy making it easy to put on and take off when going in and out of the game. Superior moisture management ensures all day comfort and it feels great against the skin.